Your vacation rentals in the spanish sun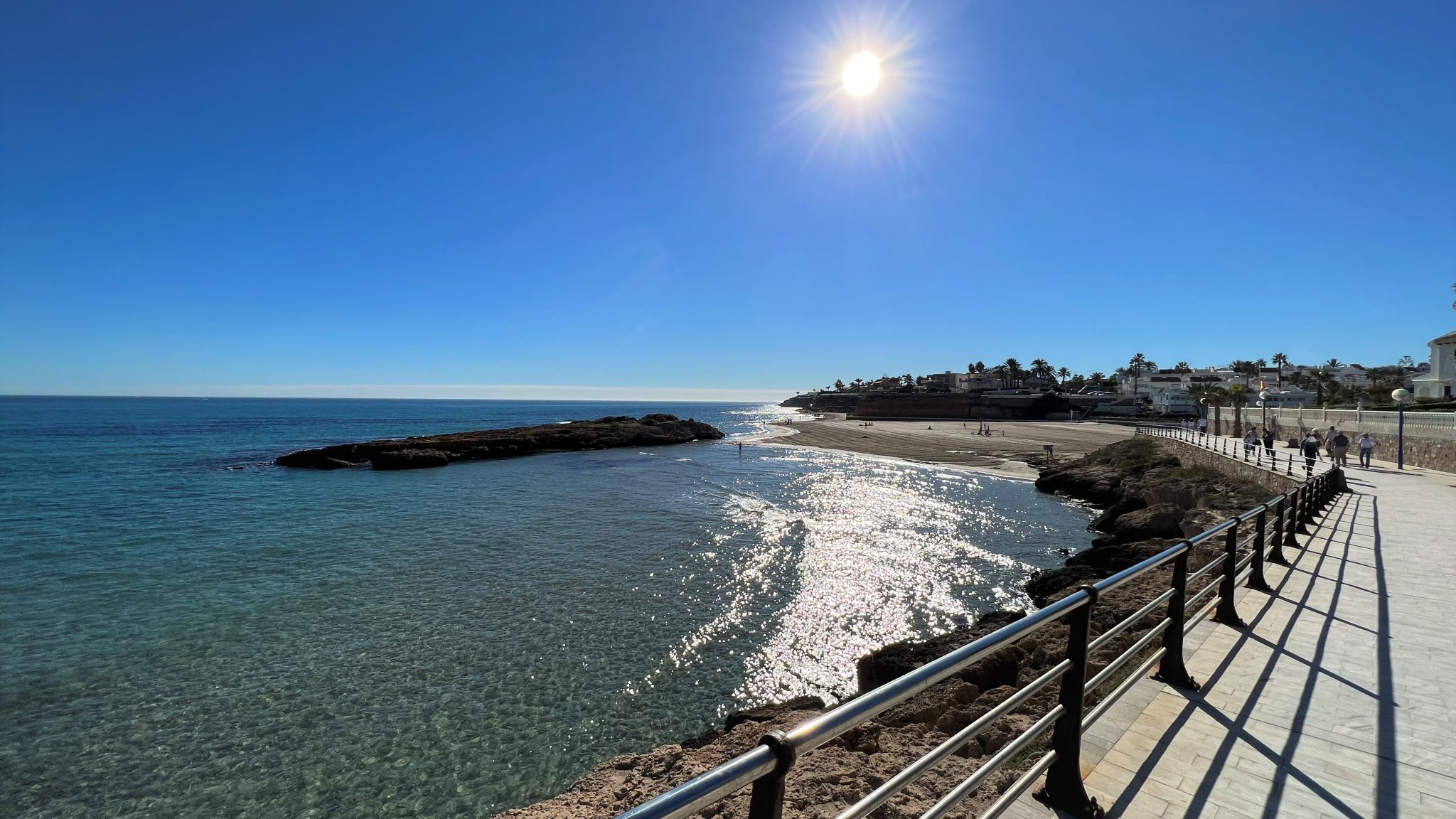 A warm and sunny welcome to Orihuela Costa, the southern pearl of Costa Blanca!
At the wonderful beaches, boardwalks, restaurants, golf courses and many other activities in Orihuela Costa we hope that you will find your peace and relaxation from the everyday stress and workpace.
Our various holiday rentals should make a great base for your holiday relaxation and to explore the surroundings.
Feel free to contact us with any questions about availability, amenities, surrounings or the latest local updates.
With our warmest wishes, we welcome you all to the sunny and beautiful Spanish coast!
// Jesper, Maria, Lars, Lotta, Sebastian and Erik.