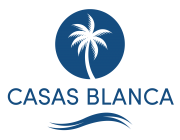 Your vacation rentals in the spanish sun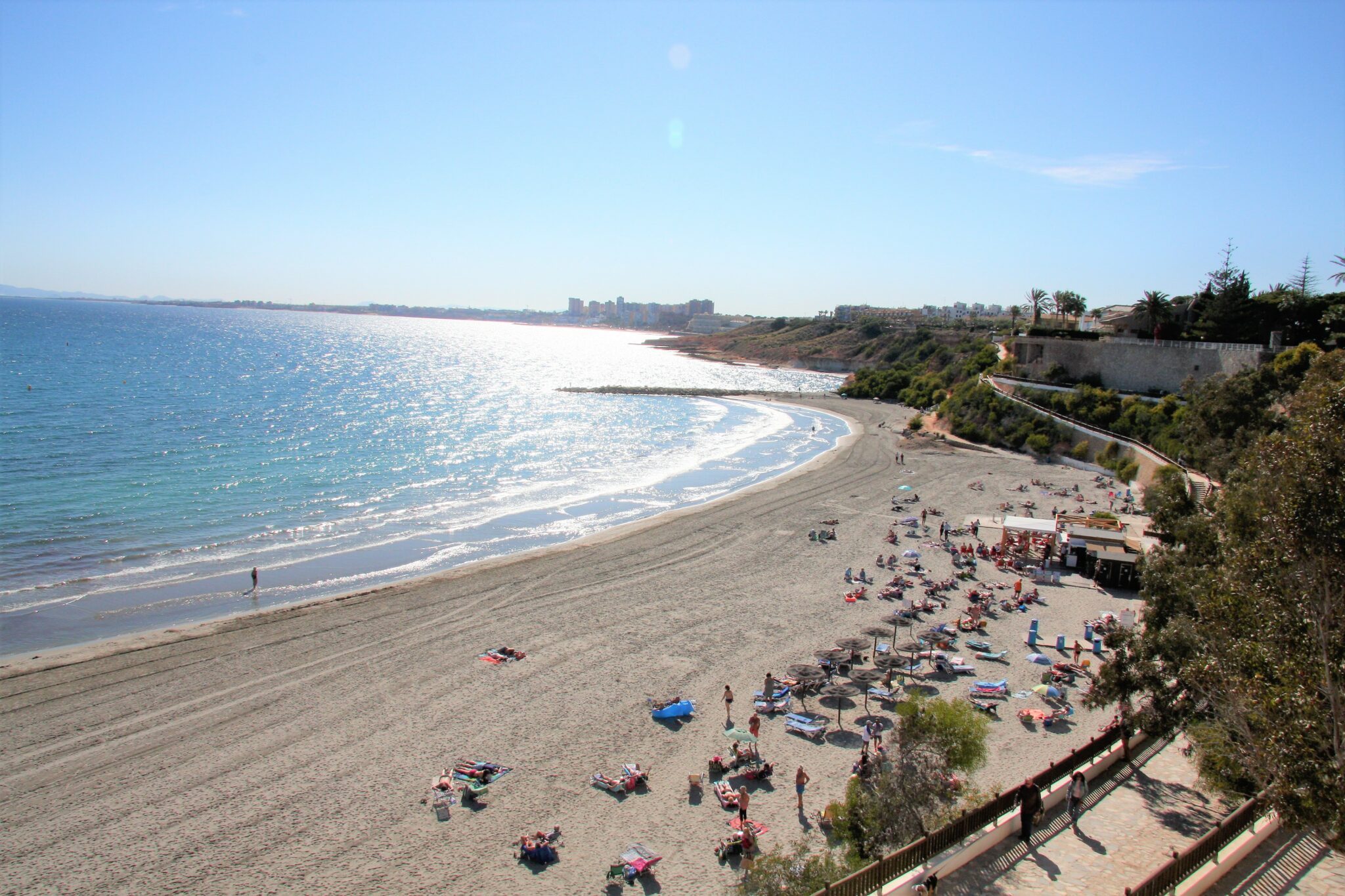 Welcome to Orihuela Costa, the southern pearl of Costa Blanca!
With more people vaccinated all over europe, life starts to move slightly more to normal again. And with a long lockdown behind us we now see a future that brings hope and joy for all of us that loves the spanish sun and mediterranean sea.
Easing of restrictions
Since this spring the lockdown is lifted and restrictions i Spain has been eased in several steps.
If you need more information about current status on restrictions and guidelines in Spain and Costa Blanca, send us an email or message through the site and we will give you the latest update!
With our warmest wishes, we welcome you all back to the sunny and beautiful Spanish coast!
// Jesper, Maria, Lars, Lotta, Sebastian and Erik.