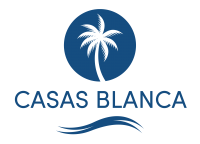 Your vacation rental in the spanish sun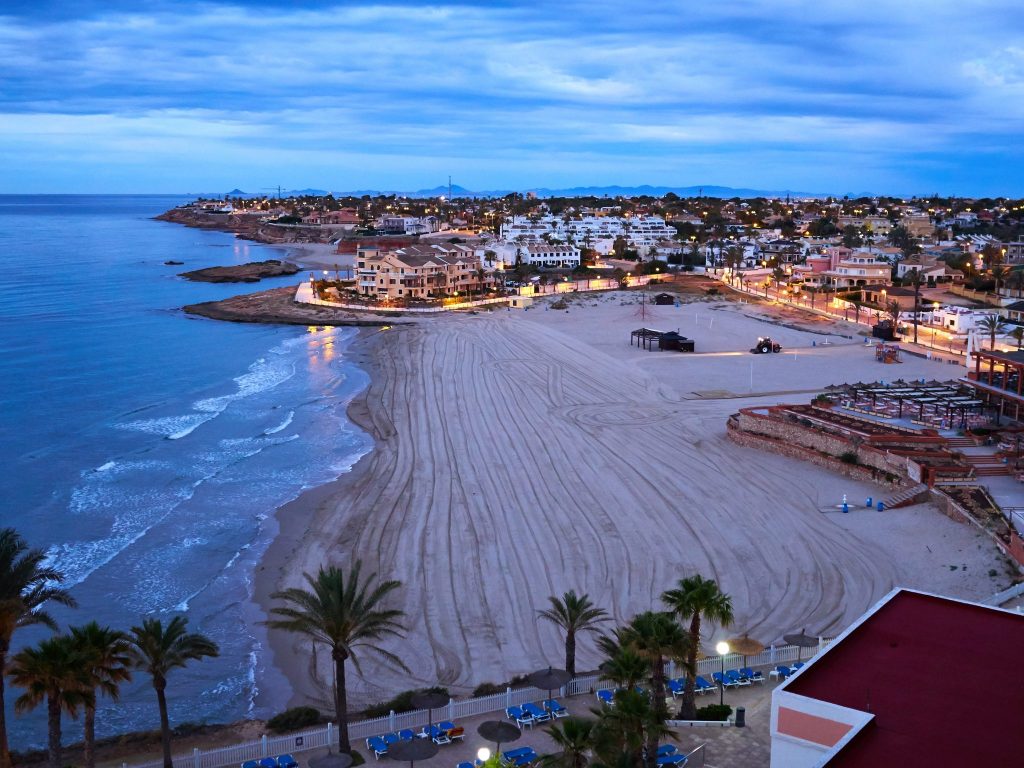 Welcome back to Orihuela Costa, the southern pearl of Costa Blanca!
With a very hard and different year for all behind us, and the vaccine now continuously rolling out in the european countries, we set the hopes up for a 2021 that comes with optimism, well-beeing and joy for all.
Of course the pandemic isn´t over yet, and we still have to help each other by following the guidelines and safety measures. However, these measures are now well integrated in the local businesses and infrastructure who has learned to adapt fast to ongoing changes.
Fortunately Orihuela Costa has managed to keep the spread of the virus at low rates through the pandemic. Something we hope we will stay at onwards too.
If you need more information about rules, restrictions and guidlines in Spain, please contact us since these change time to time. We aim to make everyone have just as plesant and safe stays as always when coming back to us in 2021!
// Jesper, Maria, Lars, Lotta, Sebastian and Erik.