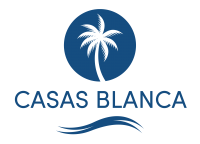 Your vacation rental in the spanish sun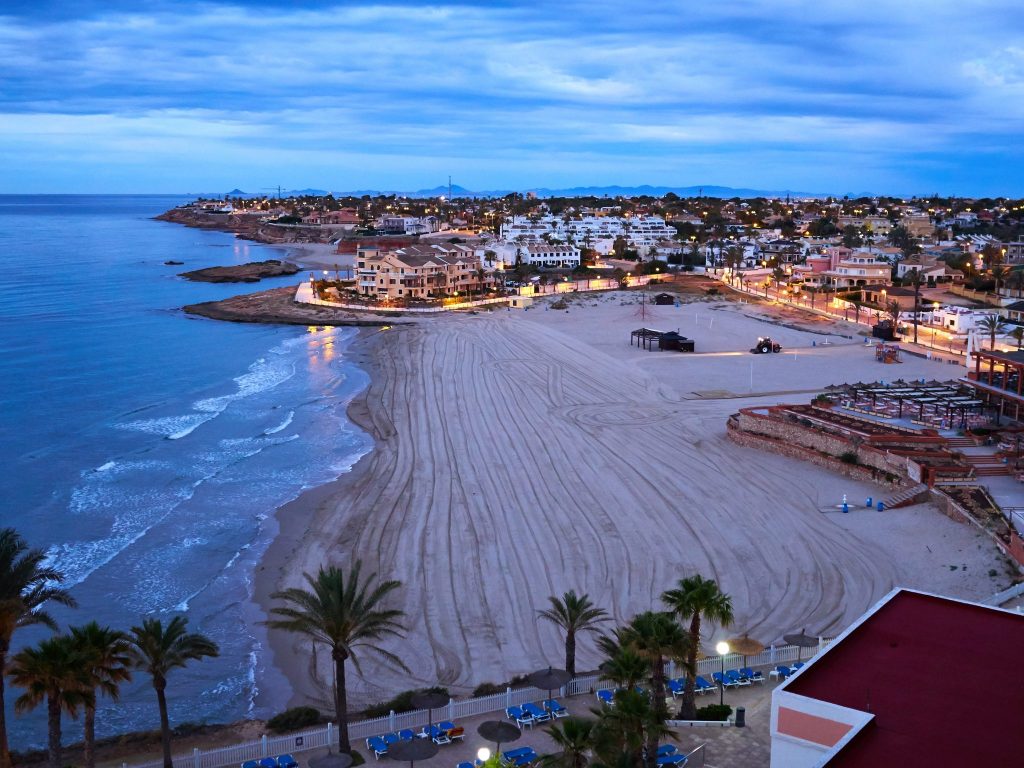 Welcome back to Orihuela Costa, the southern pearl of Costa Blanca! Since the 1st of july Spain has re-opened it's borders and are openheartedly welcoming all tourists back to the mediterranian sunshine once again!
For everyones safety there are specific regional and national guidelines to follow such as wearing a mask at the grocery store. There are also requirements for social distancing at the beaches and the pools. It is very important that everyone respect and follow the rules for everyones safety and for Spain to be able to keep an open society for all the citizens of Europe.
As extra safety precautions we have increased the use of disifectants in the cleaning process and make sure that all surfaces, handles, keys etc. are thoroughly sanitised. Our cleaning crew is fully legal and meets all the requirements for professional handling of the cleaning process. The price for cleaning an laundry is with 21% VAT included.
For those who wish we also offer contactless check in.
If you need more information about rules, restrictions and guidlines in Spain, please contact us since these change time to time. We aim to make everyone have just as plesant and safe stays as always now when Spain is up and running again.
// Jesper, Maria, Lars, Lotta, Sebastian and Erik.