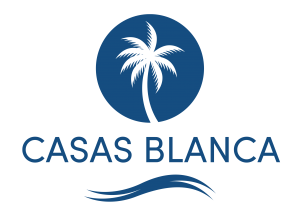 Your vacation rental in the spanish sun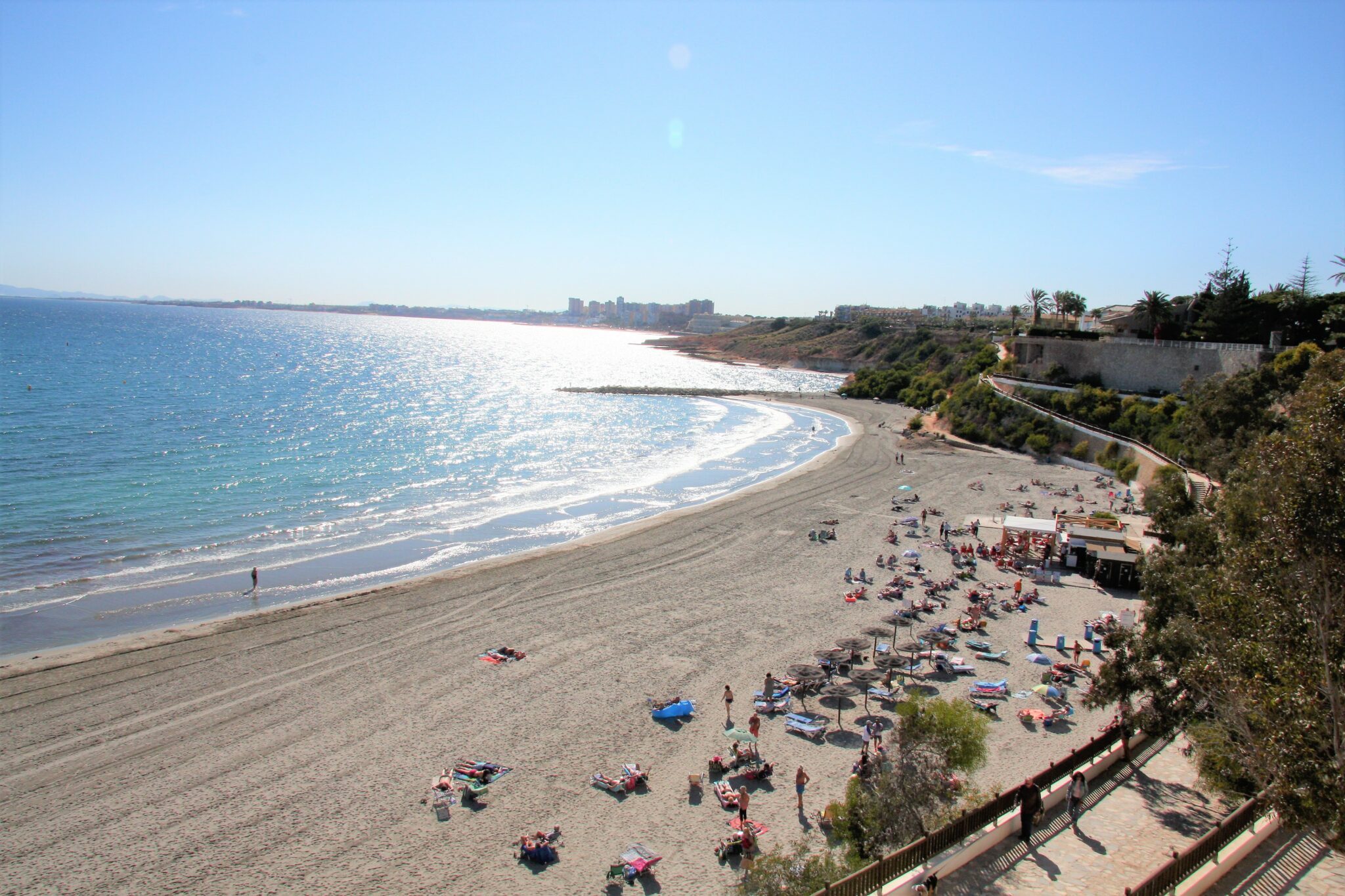 Welcome to Orihuela Costa, the southern pearl of Costa Blanca!
With a very hard and different year for all behind us, and the vaccine now continuously rolling out in the european countries, we set the hopes up for the second half of 2021 that comes with optimism, well-beeing and joy for all.
Of course the pandemic isn´t over yet, and we still have to help each other by following the guidelines and safety measures. However, these measures are now well integrated in the local businesses and infrastructure who has learned to adapt fast to ongoing changes.
Easing of restrictions
Since April restrictions i Spain has been lifted in several steps, and as time goes by, more and more will be vaccinated and things will move to a more normal state again.
If you need more information about current rules, restrictions and guidelines in Spain and Costa Blanca, send us an email or message through the site and we will give you the latest update!
With our warmest wishes, we welcome you all back to the sunny and beautiful Spanish coast!
// Jesper, Maria, Lars, Lotta, Sebastian and Erik.