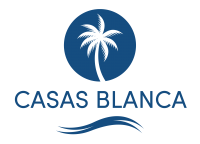 Your vacation rental in the spanish sun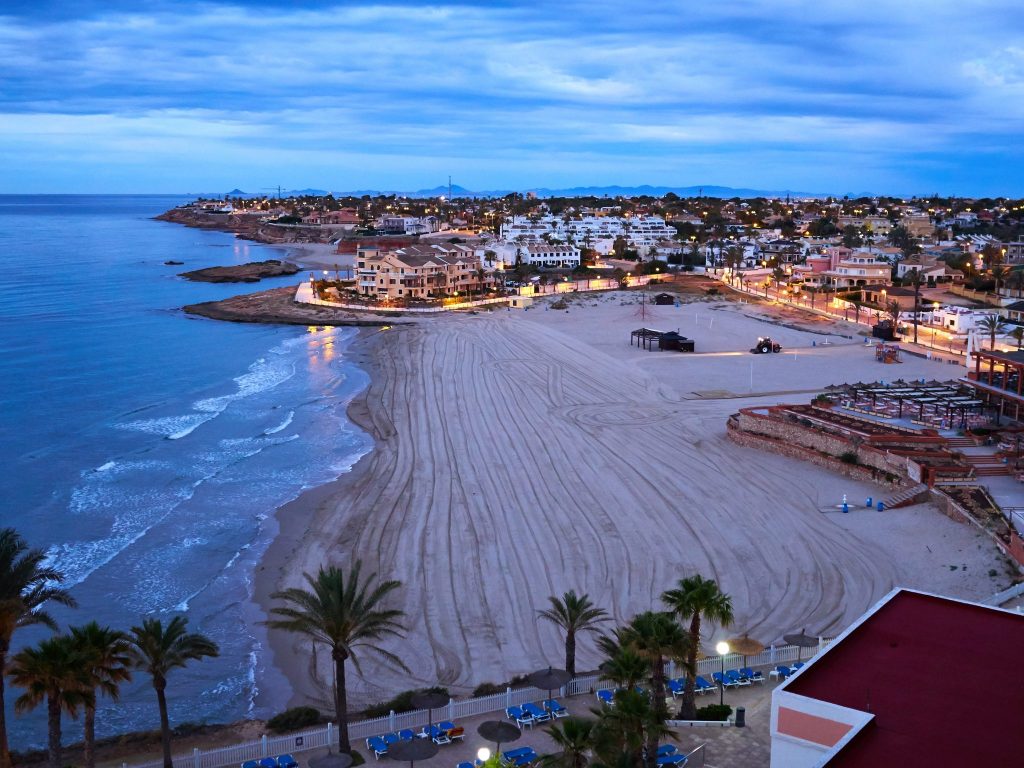 Welcome to Orihuela Costa, the southern pearl of Costa Blanca! We are Casas Blanca and here we present our holiday homes that are located along the region. Regardless if you found us through Homeaway, Tripadvisor, Facebook or a friend we are still the same: Jesper, Maria, Lars, Lotta, Sebastian and Erik.
Please take your time to browse between our properties and you will find useful, information, forms, availability and hints on activities. If you find a property you like, you can make a reservation directly in it's calendar.
Have you already made a booking with us, please remember that we through our partners offer airport transfer, welcome packs, bike rentals etc. If you require any of this just contact us through any channel you like in the "contact us" section.
And if anything else comes to mind, please don't hesitate to do the same. We aim to make everyone appreciate our holiday homes and Orihuela Costa as much as we do. And to make you feel at home, just as we do, when you decide to take your vacation here.
// Jesper, Maria, Lars, Lotta, Sebastian and Erik.